MISCELLANEOUS ARTICLES
Updated: 2 July, 2023
---
ARROGANT AND PRESUMPTUOUS PREACHERS
WHO DO NOT SERVE GOD IN SINCERITY AND IN TRUTH
BUT ARE FULL OF LIES, DECEPTIONS AND SLANDERS...

● LETTER TO PASTOR JOHN BEN TAY, Tema-Ghana

---
● BRANHAMITE PREACHER STRUCK DEAD
WARNING: GRAPHIC IMAGE
A pastor who worshipped William Branham drops dead
after he challenged Jesus Christ to kill him.
[Note: Followers of Wm. Branham who make his words
to be THE ABSOLUTE, are under a cultic religious spirit;
they are making the man to be THE CHRIST, God Himself.]
*
● Richard Gan and others...heresy
LETTERS TO THE CHURCHES
by the late Earnest Hawtin (Oakland, Calif. USA)

ARTICLE
EXPANDED:
05 AUG. 2007
● I Was Delivered From The Power of Darkness
The Testimony of Shadrach Arjun
● SUPERNATURAL LIGHT... IS IT?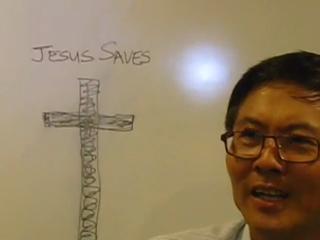 ● Let The Women... by Andrew Phiri
● DAVID: A Man after God's Heart by Andrew Phiri
● UNITY of CONFUSION from Babylon to Babylon
by Andrew Phiri
● Was William Branham's Death Foretold in 1964?
● "Oh,...there is a man in my kitchen!"
● Harmonizing the Narratives of the Resurrection of Christ
and His Post-Resurrection Appearances [Updated - 25 July, 2020]
*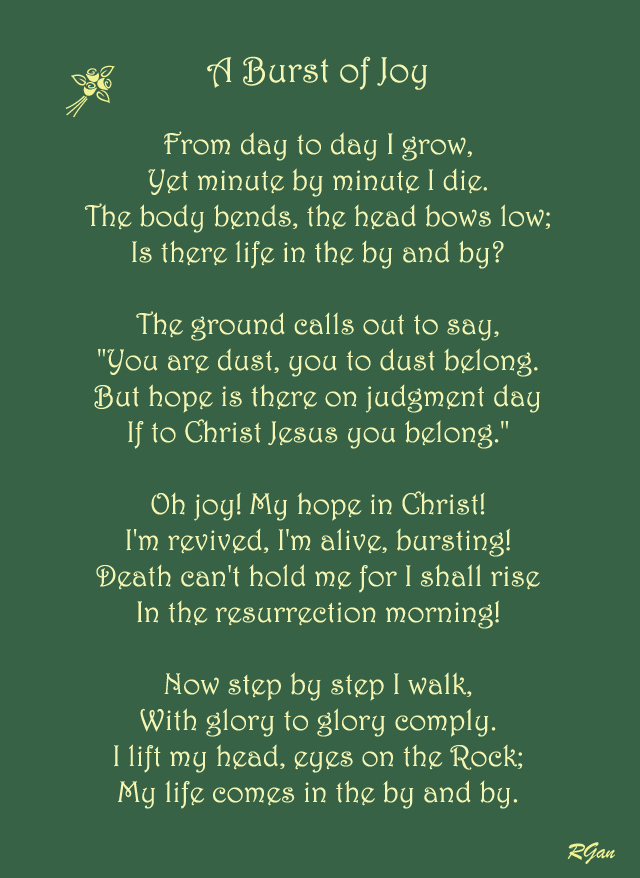 *
Demonic Manifestation at the Reading of the book The Original Sin
Report by Shadrach Joseph