From Eternity to Eternity CHART:
● This is a complete chart made up by a series of 8 smaller charts (legal size page) joined together.
● Each page of the chart was originally created (back in 1993) using a mixture of computer programs.
● Download the .pdf files and print them on high resolution printer preferably laser printer.
● Arabic Version available. See bottom of page for the links.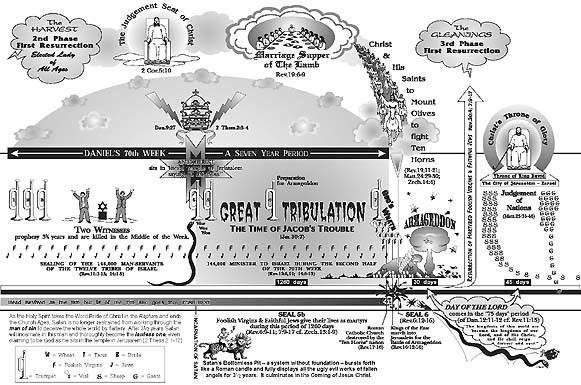 EE7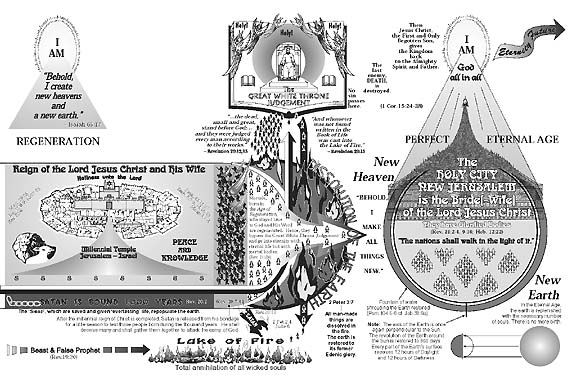 EE8
● You can download the FULLCHART and have commercial printing company
print it for you using their large laser printing/copying machine.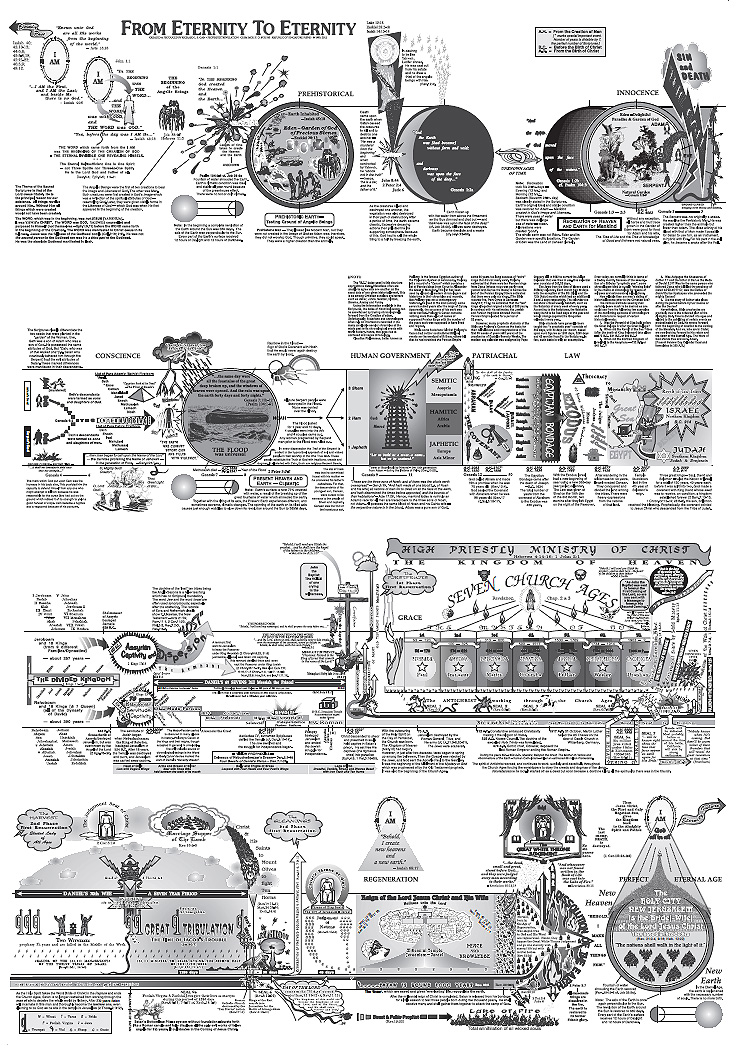 EE1-8_FullChart
1 Large Single piece.

EE1-8_Flowchart
1 Long Single Piece

ARABIC VERSION
EE_Arabic_1 EE_Arabic_2 EE_Arabic_3 EE_Arabic_4
EE_Arabic_5 EE_Arabic_6 EE_Arabic_7 EE_Arabic_8
DE L'ÉTERNITÉ Ŕ L'ÉTERNITÉ
DE_L'ÉTERNITÉ_Ŕ_L'ÉTERNITÉ_1 DE_L'ÉTERNITÉ_Ŕ_L'ÉTERNITÉ_2 DE_L'ÉTERNITÉ_Ŕ_L'ÉTERNITÉ_3 DE_L'ÉTERNITÉ_Ŕ_L'ÉTERNITÉ_4
DE_L'ÉTERNITÉ_Ŕ_L'ÉTERNITÉ_5 DE_L'ÉTERNITÉ_Ŕ_L'ÉTERNITÉ_6 DE_L'ÉTERNITÉ_Ŕ_L'ÉTERNITÉ_7 DE_L'ÉTERNITÉ_Ŕ_L'ÉTERNITÉ_8


TAMIL VERSION
EE_Tamil_1 EE_Tamil_2 EE_Tamil_3 EE_Tamil_4
EE_Tamil_5 EE_Tamil_6 EE_Tamil_7 EE_Tamil_8
EE_Tamil_1-8 Long Single Chart



KHMER VERSION
EE_Khmer_1 EE_Khmer_2 EE_Khmer_3 EE_Khmer_4
EE_Khmer_5 EE_Khmer_6 EE_Khmer_7 EE_Khmer_8